24/7 Service
CAT Construction Inc.
Rapid City, The Black Hills, and Surrounding Areas Roofing Service.
Free Estimates
Since 2003
(605) 718-1252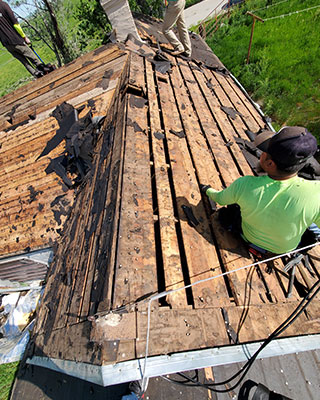 Whether your roof has been damaged by hail, wind, and destructive storms, or simply shows signs of wear and tear over time, CAT Construction Inc. is the go-to choice for top-notch roof repair and restoration services. Proudly serving Rapid City, the Black Hills, and the surrounding areas, we are committed to providing exceptional service and quality workmanship.
Our team is available 24/7 to promptly respond to emergency situations. No matter the extent of the damage or the complexity of the project, you can trust the experts at CAT Construction Inc. for all of your roof repairs and roof services.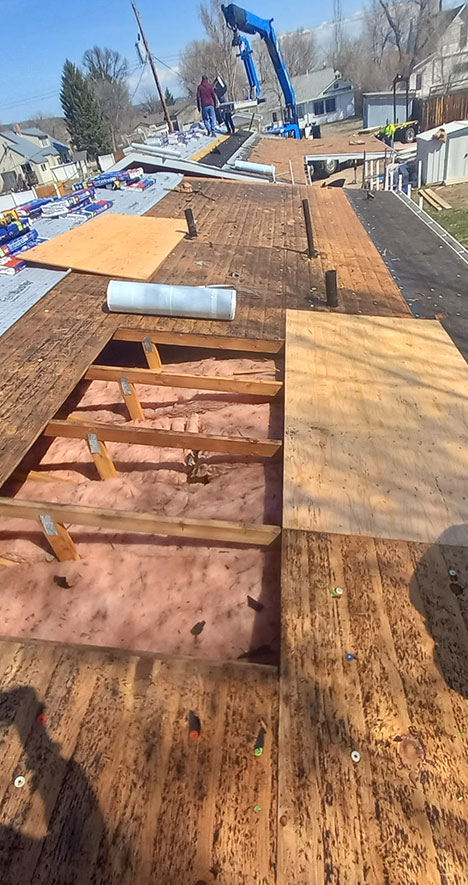 Storm Damage Insurance Claim Process
Walk Your Property
Take a thorough inspection of your property, making detailed notes and capturing photographs of any visible damage caused by storms.
File an Insurance Claim
Contact your property insurance carrier and follow their guidelines in filing a claim for the storm damage.
Consult CAT Construction Inc.
Reach out to us to explore your options and schedule a hassle-free inspection and a FREE estimate. We'll guide you through the process and ensure you get the support you need to repair the storm damage effectively.
Don't put off addressing storm damage until it's too late. Act immediately and have your property checked for potential issues. Our experienced team at CAT Construction Inc. is ready to assist you throughout the entire restoration process, ensuring your peace of mind and the protection of your property.
Reliable Roof Replacement
Experience the difference with CAT Construction Inc., your trusted locally and family-owned roofing experts. Safeguard your property with our high-quality roofs that not only shield you from the elements but also elevate your property's value. As proud recipients of the prestigious GAF Master Elite Residential Roofing Contractor title, we bring unrivaled expertise to every project.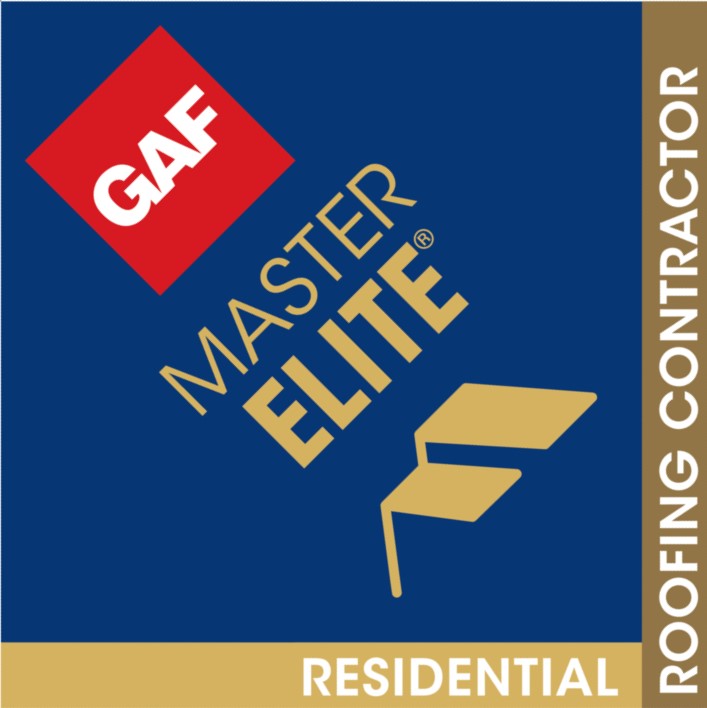 No need to wait for prompt service; we're here for you. Expect a swift response within 24 hours when you call or email us. Plus, book an appointment with us and we'll provide a FREE estimate within the next 24 hours. Your satisfaction is our priority and we're committed to delivering excellence in every aspect of our service. Trust CAT Construction Inc. for the finest roofing solutions available.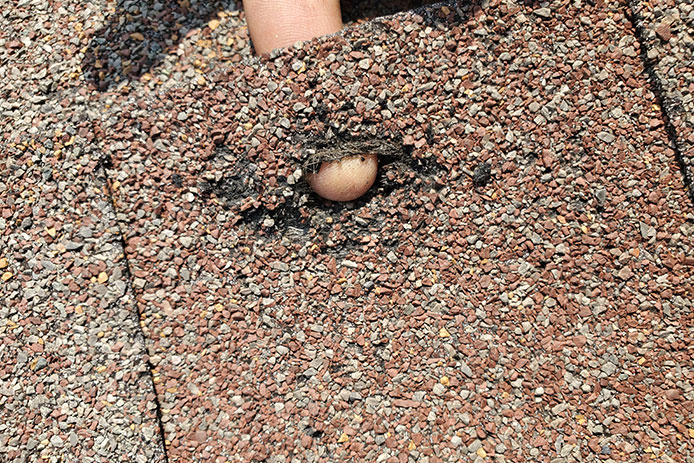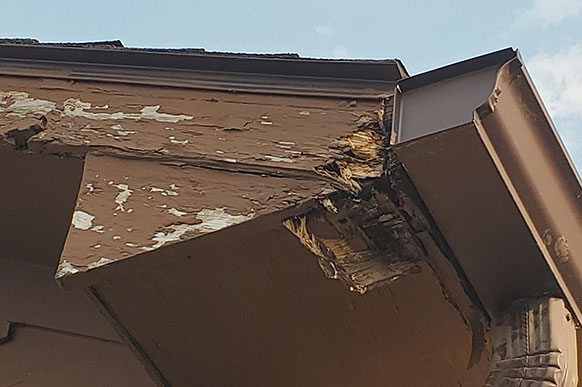 Signs You Need a New Roof
Your roof is more than 20 years old and showing other signs of damage

Missing, curling, and buckling shingles

Shingles falling apart or missing on roof valleys

Missing, damaged, or rusting flashing

Shingle granules in the gutter

Water stains on the ceiling and walls
New Construction
New Roofs

Roofing Layer
At CAT Construction Inc., the cost of your new construction roofing project is tailored to your specific needs. Our pricing takes into account, things as the size and pitch of your roof, the high-quality materials used, and the time required to complete the project.
Don't worry about the details; our team will assist you in assessing the material and labor costs, as well as any other factors that might influence the overall expense of your new roof. To make things even easier, we offer special financing options to help you manage the costs of your roofing project efficiently.
For a transparent and accurate understanding of the costs involved, get in touch with us today. We'll be delighted to provide you with a FREE estimate that aligns with your unique roofing requirements. Let CAT Construction Inc. be your trusted partner in bringing a durable and stunning roof to your property.